The Sullivans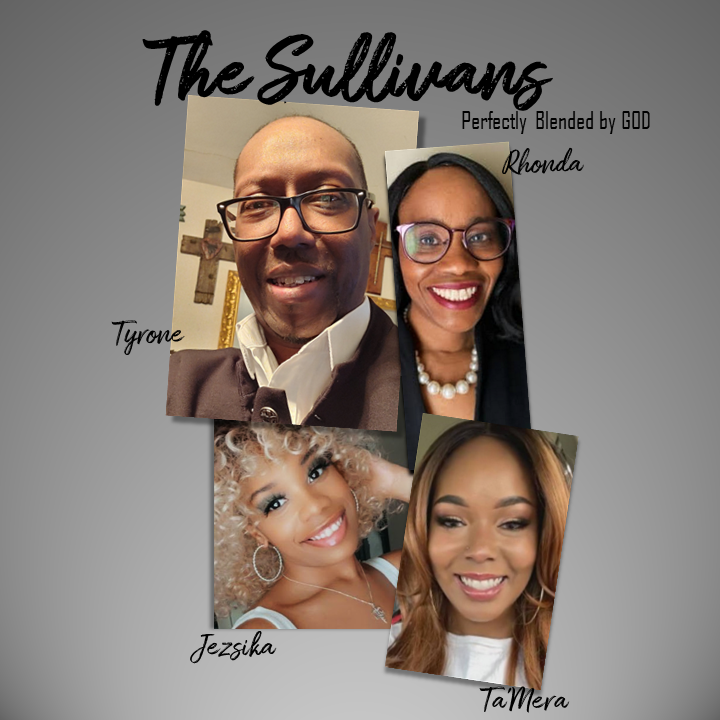 ABOUT US
We Family Ministries is a Ministry of Love, founded in 2005 by Tyrone & Rhonda Sullivan; a family of believers blended by God.
Tyrone & Rhonda were high school sweethearts. They were apart for 16 years. During that time, neither one knew where life had taken the other. However, GOD IS FAITHFUL!!!!
They were reunited in 2005, each with a 7-year-old daughter. This set into motion a life-long commitment to the Father's business. Together they carry out God's work by using their gifts and talents for His glory.
Tyrone uses his various musical and media gifts to not only write, create, and produce his own content; but he helps others to use their media gifts, and talents to fulfill their God-ordained purposes. Some featured on WeFamilyRadio.org
Rhonda, a domestic violence survivor, is the author of several Christian self-help books. She pours out her heart in hopes of helping others to claim freedom from bondage through the knowledge of Jesus Christ.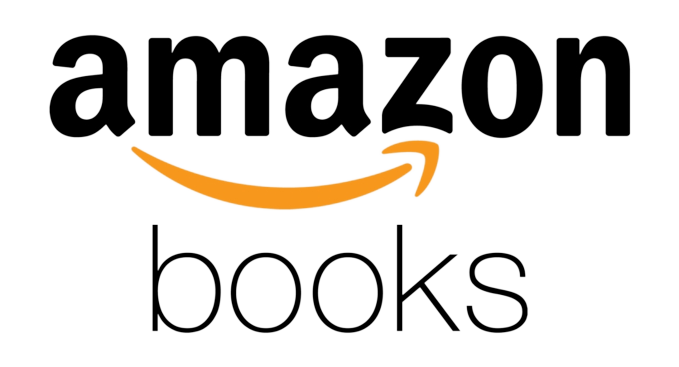 Their daughters, Jezsika & Ta'Mera, are both humbly serving the Lord, and developing their unique Ministries while learning and growing in God's Plan and purpose for their lives.
"We are We Family Ministries, we pray that our works and lives bless and inspire ALL whom we come in contact with to the glory of God."
~The Sullivans
…But as for me and my family, we will serve the Lord.
~Joshua 24:15 {NLT}